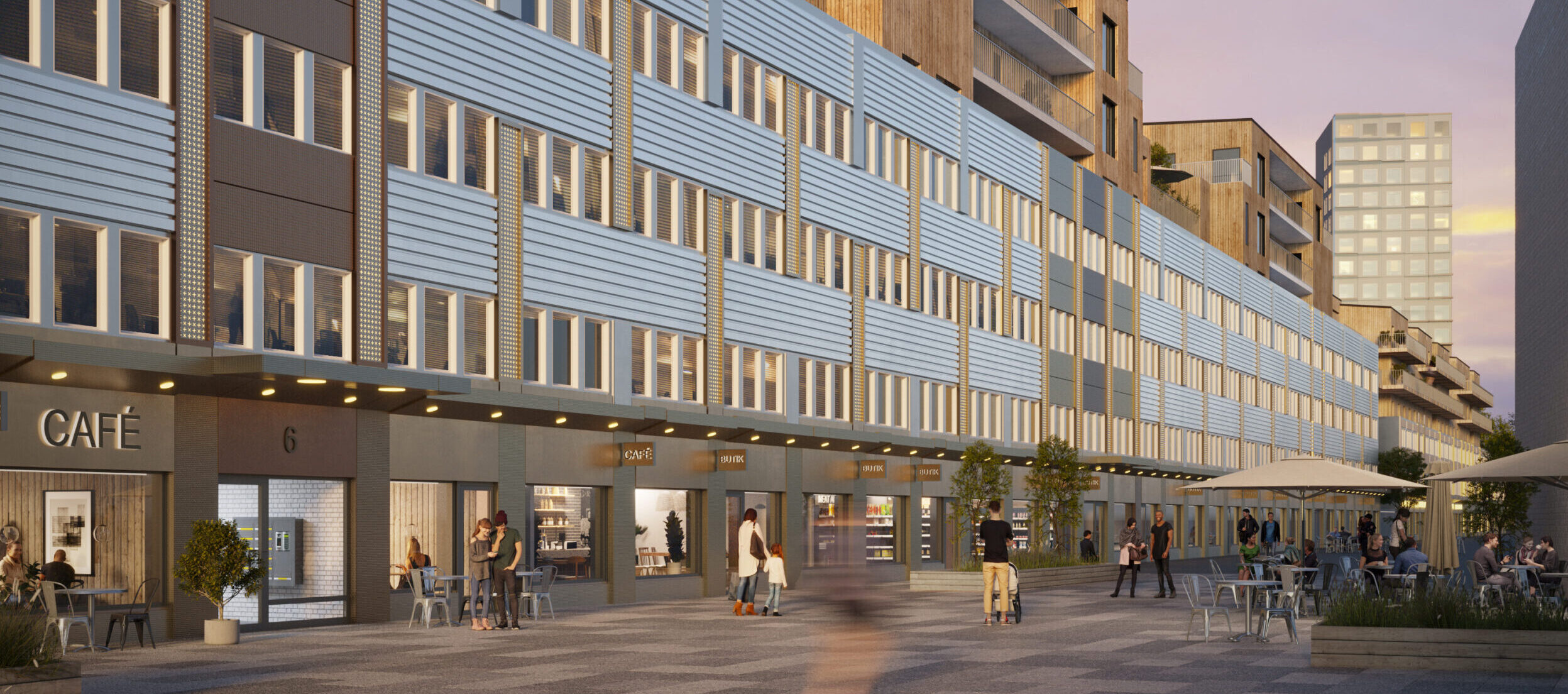 Alla kontorslösningar
du behöver
Fakta
300 000 m²
Utvecklingsbar yta
Vår syn på uthyrning
På Revelop skräddarsyr vi kontoren efter era behov. Vi inleder alltid våra diskussioner med utgångspunkt i din verksamhet och dina krav, och givetvis är vi flexibla i vårt erbjudande. Med över 300 000 kvadratmeter utvecklingsbara ytor för både kontor, lager, lätt industri och skola kan vi leverera precis det ni behöver – allt från en lokal i standardskick, till en helt färdig arbetsplatslösning där allt som behöver göras är plugga in datorerna och börja arbeta.
Är du intresserad att minska kontorskostnaderna, få fler kontor och dessutom kunna erbjuda dina medarbetare mindre restid som en riktigt bra förmån?
Då tycker vi att du ska fundera på satellitkontor: i stället för ett stort och dyrt centralt huvudkontor hjälper vi er etablera mindre kontor, i närheten av var personalen bor. Du får alla fördelar av ett riktigt kontor: företagskulturen och varumärket säkras, medarbetarna får arbeta nära varandra, ergonomiskt, effektivt och socialt
– samtidigt som förutsättningarna för att få ihop livspusslet blir avsevärt bättre. Oavsett vilket val
du gör, kan du lita på att Revelop erbjuder en hållbar lösning.
Vi äger dessutom stora byggrätter inom detaljplanerade områden, det innebär att vi kan skapa skräddarsydda byggnader för verksamheter som behöver stora ytor. I Tumba kan vi erbjuda kontor, lager och lättare industri upp till 20 000 kvadratmeter. Och i Göteborgs attraktivaste områden för lager, lättindustri och yrkesbutiker har vi möjlighet att bygga upp till 2000 kvm, allt anpassat för en enda kund.
C/O – Ett smartare kontorshotell
C/O är en all inclusive-kontorslösning utan långa hyreskontrakt för både små och stora företag. Du väljer själv mellan öppna lounge-platser i kreativ miljö eller eget kontor – det är bara att flytta in och börja jobba direkt. I vår C/O-lösning ingår alltid:
Snabbt och stabilt WiFi • Gott kaffe, alldeles gratis • Bokningsbara mötesrum • Kök med både kyl och micro • Lounge • Tillgång till kontoret dygnet runt • Flexplats på alla våra anläggningar, så att du kan vara effektiv vart du än är.
Kontakta oss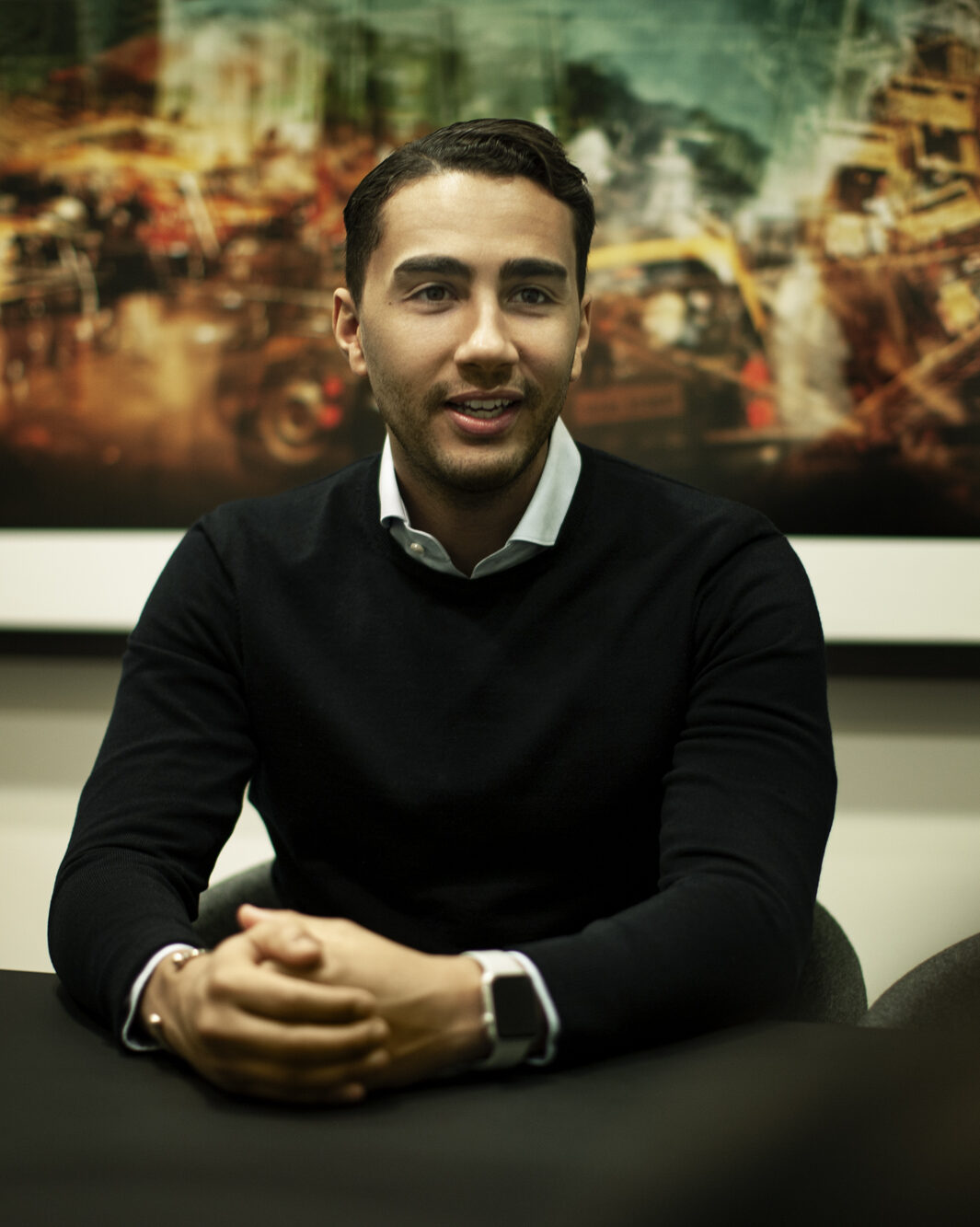 Head of Operations C/O
Gabriel Andersson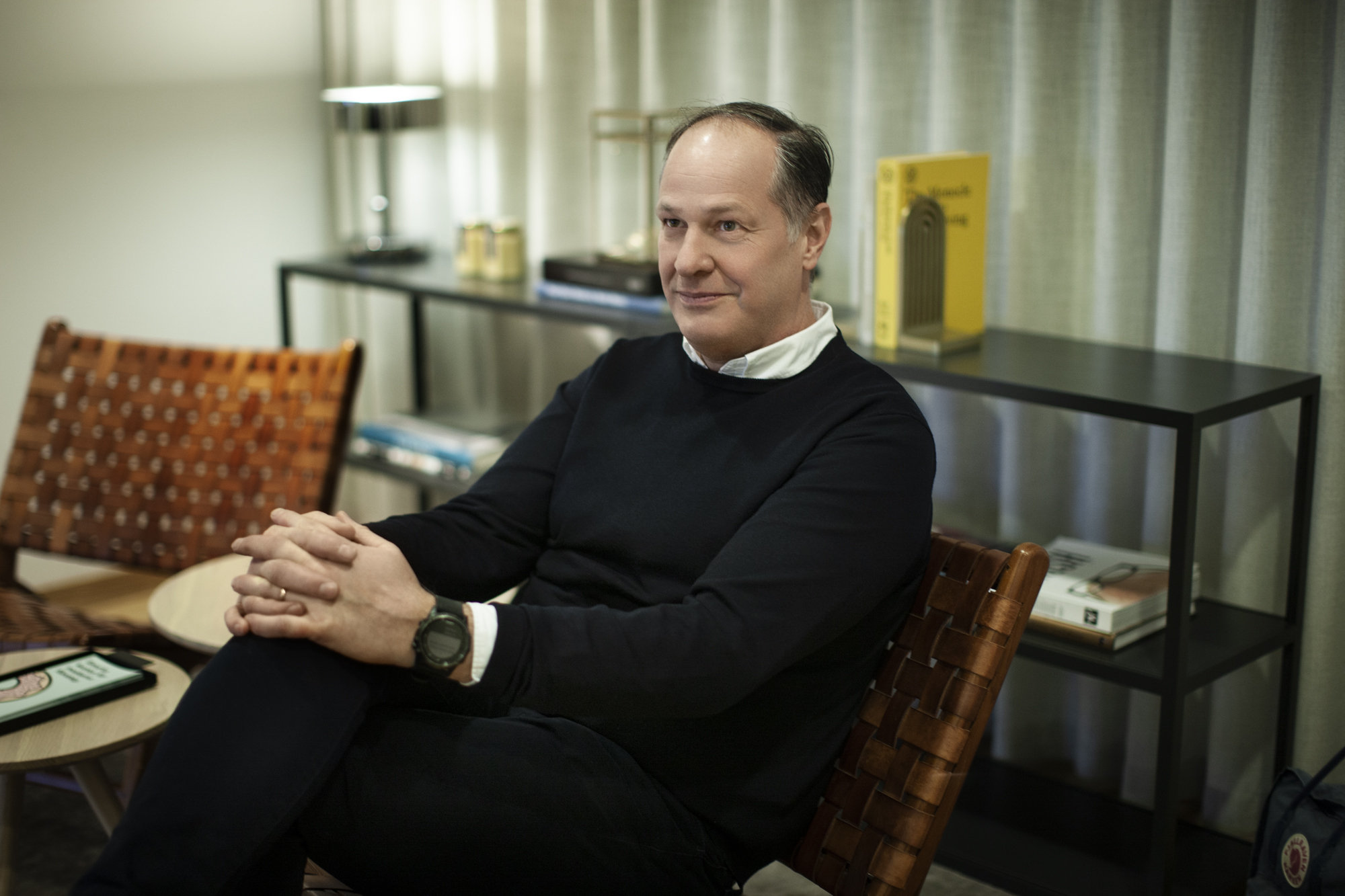 Head of Strategic Leasing & Concepts
Thomas Jonasson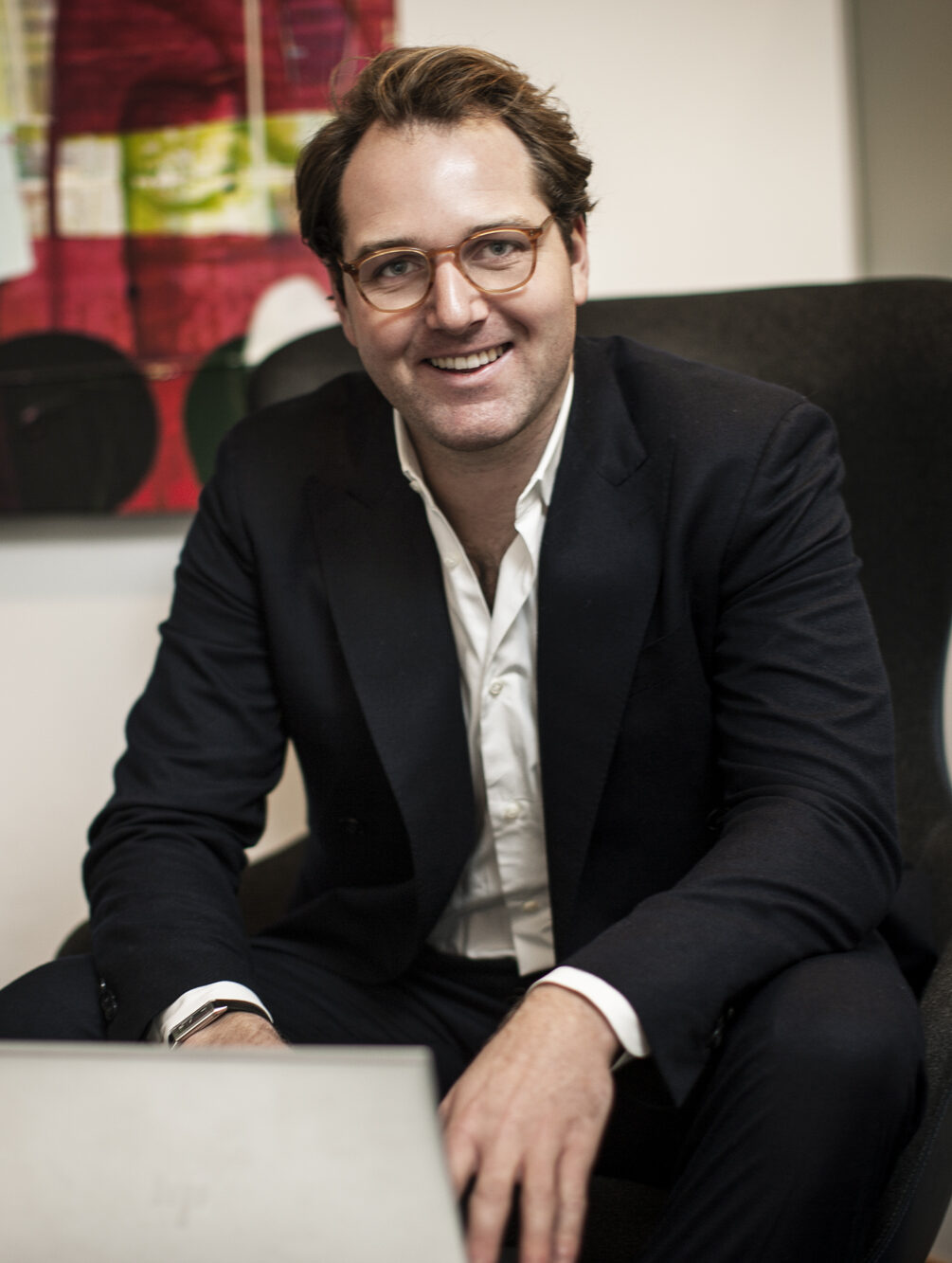 Strategic Leasing
Victor Ertzgaard Segerström
Vill du veta mer om våra
platser?